The Toronto Second Generation Project
When interviewed about their reasons for coming to Canada, many immigrants talk about wanting to give their children a better future. This desire is at the core of the Toronto Second Generation Project. Led by Professors Valerie Preston (York University) and Brian Ray (University of Ottawa), the Toronto Second Generation Project (TSGP) is studying the economic and social conditions of the adult children of immigrants who were either born in Canada or came to Canada at a very young age (before 13 years of age). We want to know which children of immigrants are more successful than their parents, and whether all second-generation groups enjoy the same social and economic mobility. We are especially interested in how the places where people live, work, and go to school, as well as who people know, influence labour market experiences among the second generation in Toronto.
This study depends on the participation of people like you. The more people we reach, the more we will learn about the second generation in the GTA job market. We encourage you to take our survey, as well as to share the survey information with your friends.
The Team
Valerie Preston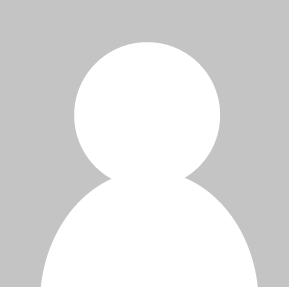 Valerie Preston teaches urban social geography at York University where she studies the impacts of immigration on cities and the ways that urban places shape migration and settlement experiences. An 'army brat' who went to six different schools on two different continents before she was eleven, she enjoyed all the benefits of being Canadian-born, even when she lived in Europe, the United States, and Australia. She is worried that her own children and many of their friends who are part of the second generation may not be as lucky.
Brian Ray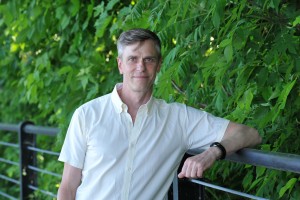 Brian is an associate professor in the Department of Geography at the University of Ottawa. A life-long enthusiast of cities and city people, Brian's research for the most part has focused on aspects of everyday life in multi-ethnic cities, as well as discrimination and housing inequality among immigrant groups living in Canadian and US cities. Brian arrived at the University of Ottawa in 2004 after several years in the United States where he worked in Washington (DC) at the Migration Policy Institute as a researcher/policy analyst. Prior to working with MPI, Brian held positions with the Canadian federal government and McGill University. When not pouring over research results, Brian spends his off-hours pounding out the kilometres running or cycling the many paths in and around Ottawa or by strapping on his skis for mountain adventures.
Kathryn Dennler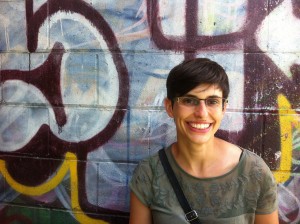 Kathryn, unlike her many brothers, did not become a computer scientist or make a hobby of running up mountains. She prefers instead to pursue a PhD in the Department of Geography at York University and walk up mountains on occasion. The former springboard diver, who got married in a zoo, now aspires to swim across the Bosphorus. Kathryn is herself an immigrant to Canada. She previously studied immigration in the United States and Austria, and then worked as an advocate for migrants in the UK. Kathryn's PhD research examines how forms of temporary and insecure immigration status in Canada affect the everyday lives of migrants in Toronto.
Larissa Bablak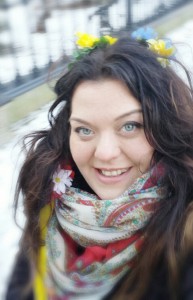 Larissa is a second year MA student in the Geography Department at York University. Her undergraduate studies in Child and Youth Studies at Brock University inspired research into the dynamic world of peer cultures and agency of young people. Now, she is studying the immigration and settlement experiences of young racialized newcomers in the Niagara region and Toronto. She hopes to continue volunteering, advocating for social justice and equity and being amazed by the power of young people. She cherishes her Ukrainian-Canadian heritage, being a Teta (aunt) and time spent with friends and family. In her free time she performs off-pitched 'concerts' in the car while driving and daydreams about living on a farm raising llamas and alpacas.